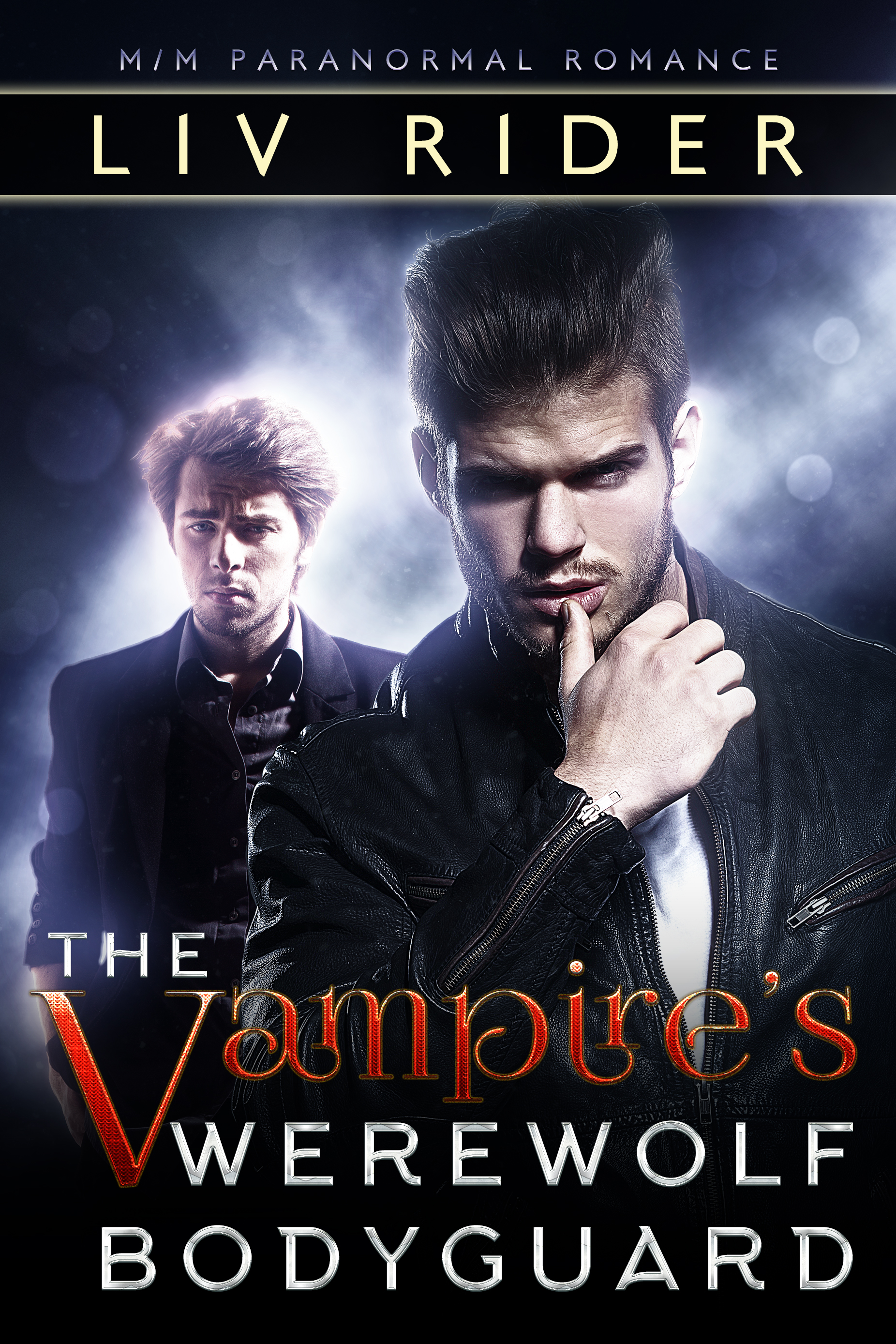 What happens when an out-of-control werewolf is hired to guard his immortal enemy?
Simon Caley barely survived the assassin's strike. The reclusive vampire trusts no one, but he's still in danger, and the attack left him too weak to defend himself. He needs protection while he hunts for the mastermind behind the attack.
Cody Weston's werewolf instincts make him a good bodyguard—but only if he can control his wolf. After an accidental shift on the job, he's on probation, until his boss calls about a very unusual client.
Instincts and tempers flare when they meet, along with something unexpected: desire. Simon's not just Cody's fated enemy, he's his fated mate too. Can the vampire and his werewolf bodyguard work past their differences and save each other, or will Cody lose control—and hurt the man he's sworn to protect?
The Vampire's Werewolf Bodyguard is a standalone M/M paranormal vampire/wolf shifter romance with no cliffhangers.
Coming soon on November 30th! Now available on Amazon Kindle!