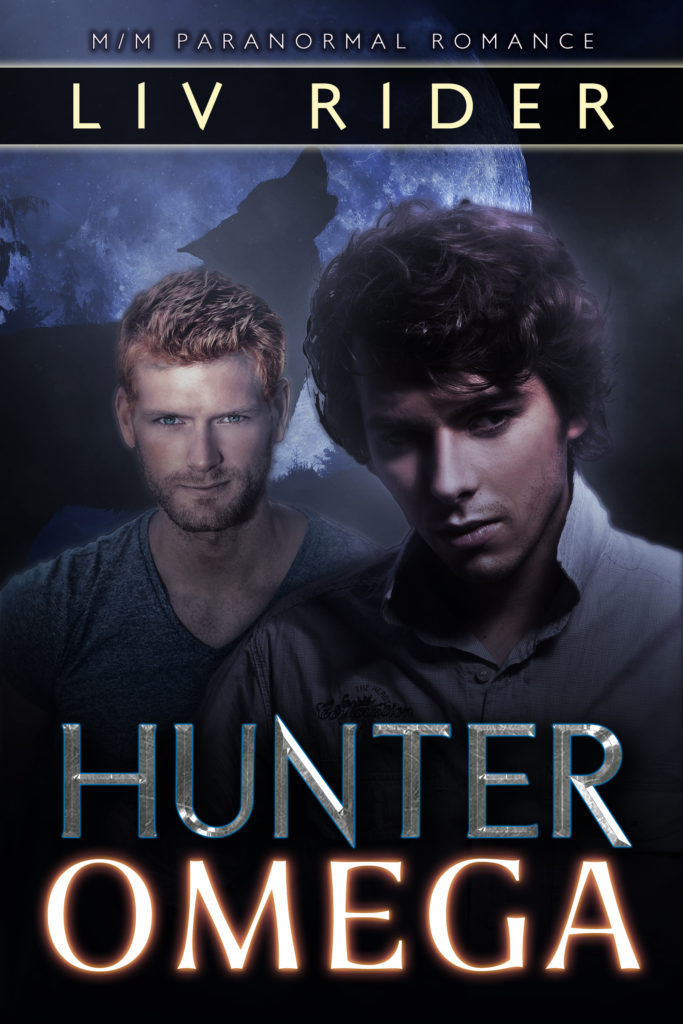 Hunting werewolves is hard. Falling in love with one is harder.
When Seth left for college, he was a bookish geek pining for his best friend, Riley. Now he's home again, armed with silver bullets and an iron will, to hunt down the werewolf that attacked him. Seth's determined not to let anyone else get hurt—especially Riley.
But Riley has a secret. He's an alpha werewolf without a mate. He needs an omega, but all he wants is his human best friend. Seth's return is a second chance for Riley to reveal his feelings—and his secret—if he dares.
Now best friends find themselves on opposite sides, and their secrets might just tear them apart. But when Seth's attacker strikes again, Seth and Riley need each other more than ever to survive.
Hunter Omega is a standalone M/M paranormal alpha/omega werewolf romance with no cliffhangers.